The Recreation Ground was left to the people of Cringleford by Mr Mark Lemmon in 1934 for sport and recreation and over the years the 10 acres has been transformed.
Current facilities include two football pitches, a cricket square, four all-weather tennis courts and two grass courts, and a Pavilion used extensively by the sports clubs and for  classes, parties and social clubs. The children's play-area was updated in 2017 and now includes new equipment for younger children, as well as a zip-wire at the back of the field.  The Recreation Ground today is enjoyed by many people, young and old and is a valuable asset for the village.
The Pavilion
Recreation Ground
Oakfields Road
Cringleford
Norwich
NR4 6XF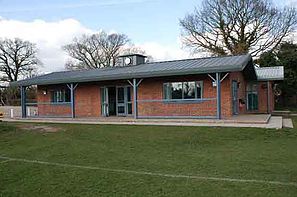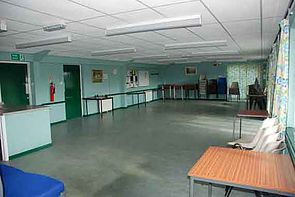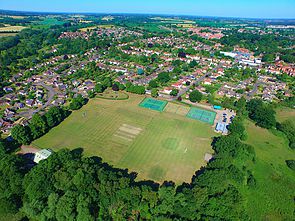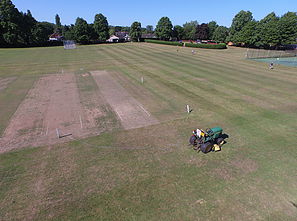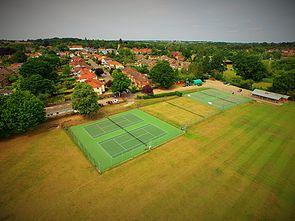 To contact us please use the form below. We aim to get back to you within 48 hours.