Welcome to Cringleford Parish Council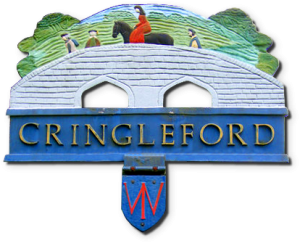 Cringleford is ideally situated 3 miles S.W. of Norwich and close to the University of East Anglia, the Norfolk & Norwich University Hospital and Norwich Research Park and within easy reach of the A11, A47 and A140.
Cringleford is a popular place to live and today is a thriving, rapidly-expanding village with a population of almost four thousand people.
Our website is focused on the Parish Council, its role and responsibilities. You can see a gallery of Councillors and staff, see budget details and read our policies and meeting agendas and minutes.
You can also find information about The Willow Centre – a community centre with four large rooms that are for hire, and the sports Pavilion and the Recreation ground. There are also details on the Neighbourhood Development Plan and many useful contacts published.
Email alerts
Enter your details below to receive notifications of website updates
Notices
Follow us