Arrange Your Event Now by Calling 01603 457 222
The Willow Centre, Willowcroft Way, Cringleford, NR4 7JJ
Newly opened in 2014 The Willow Centre is a purpose built community centre with spacious rooms for hire.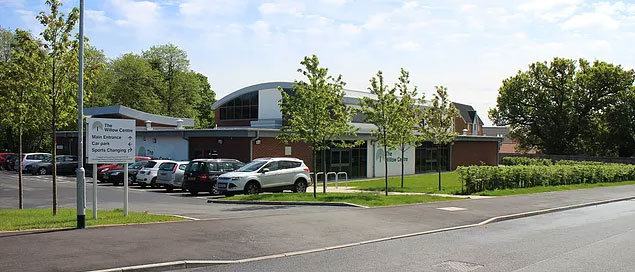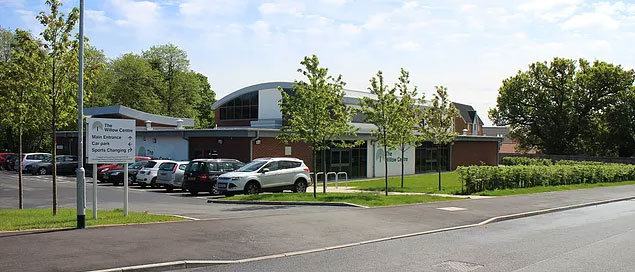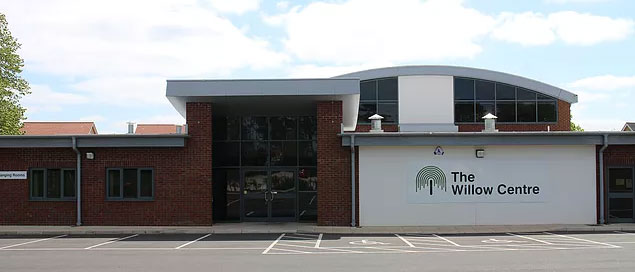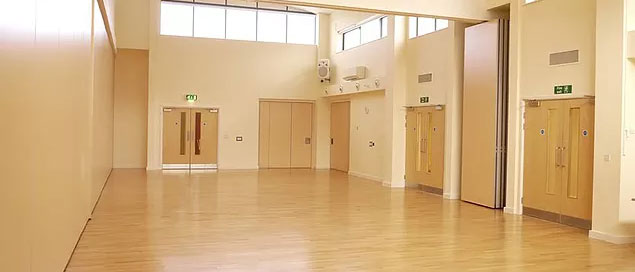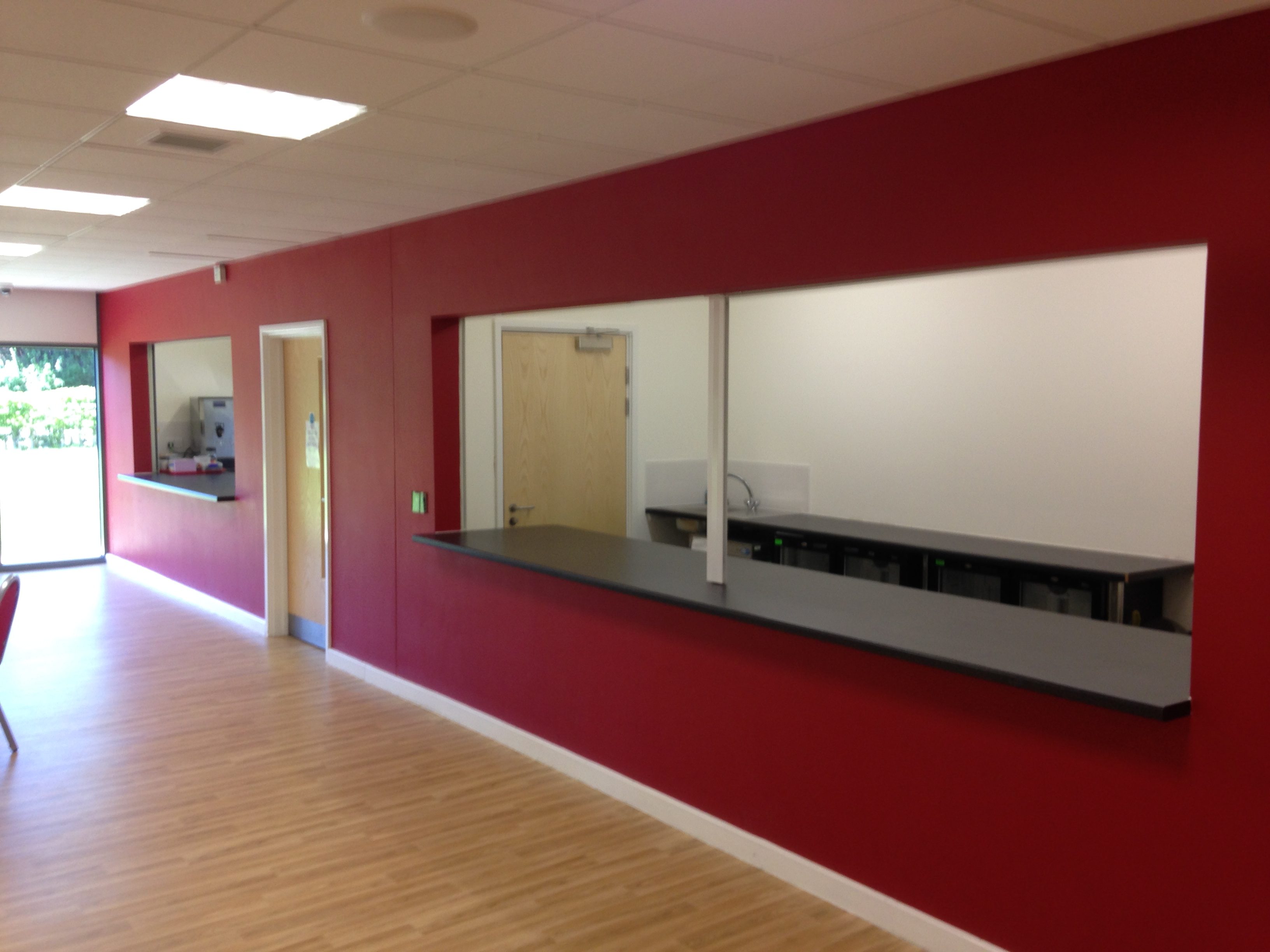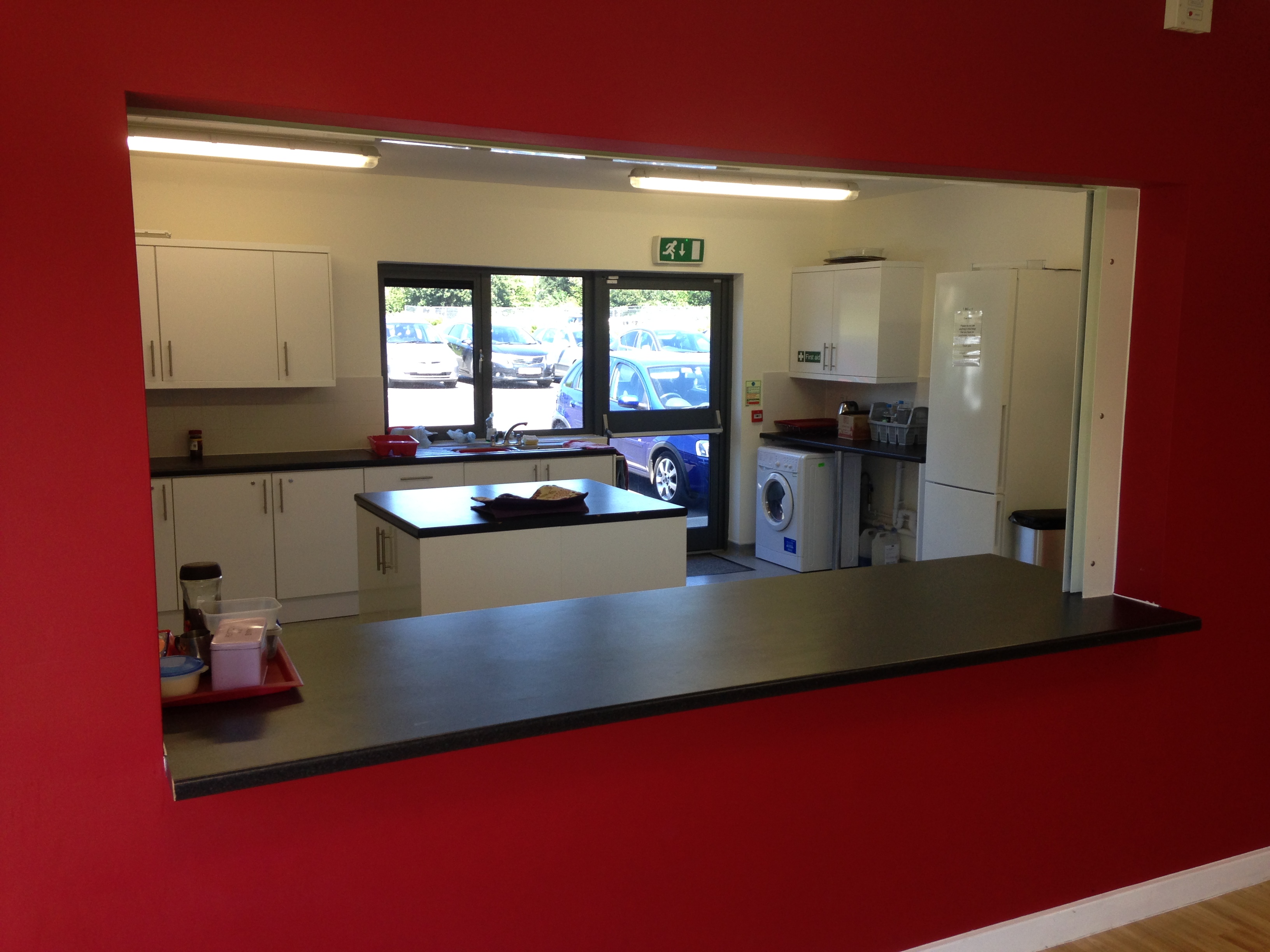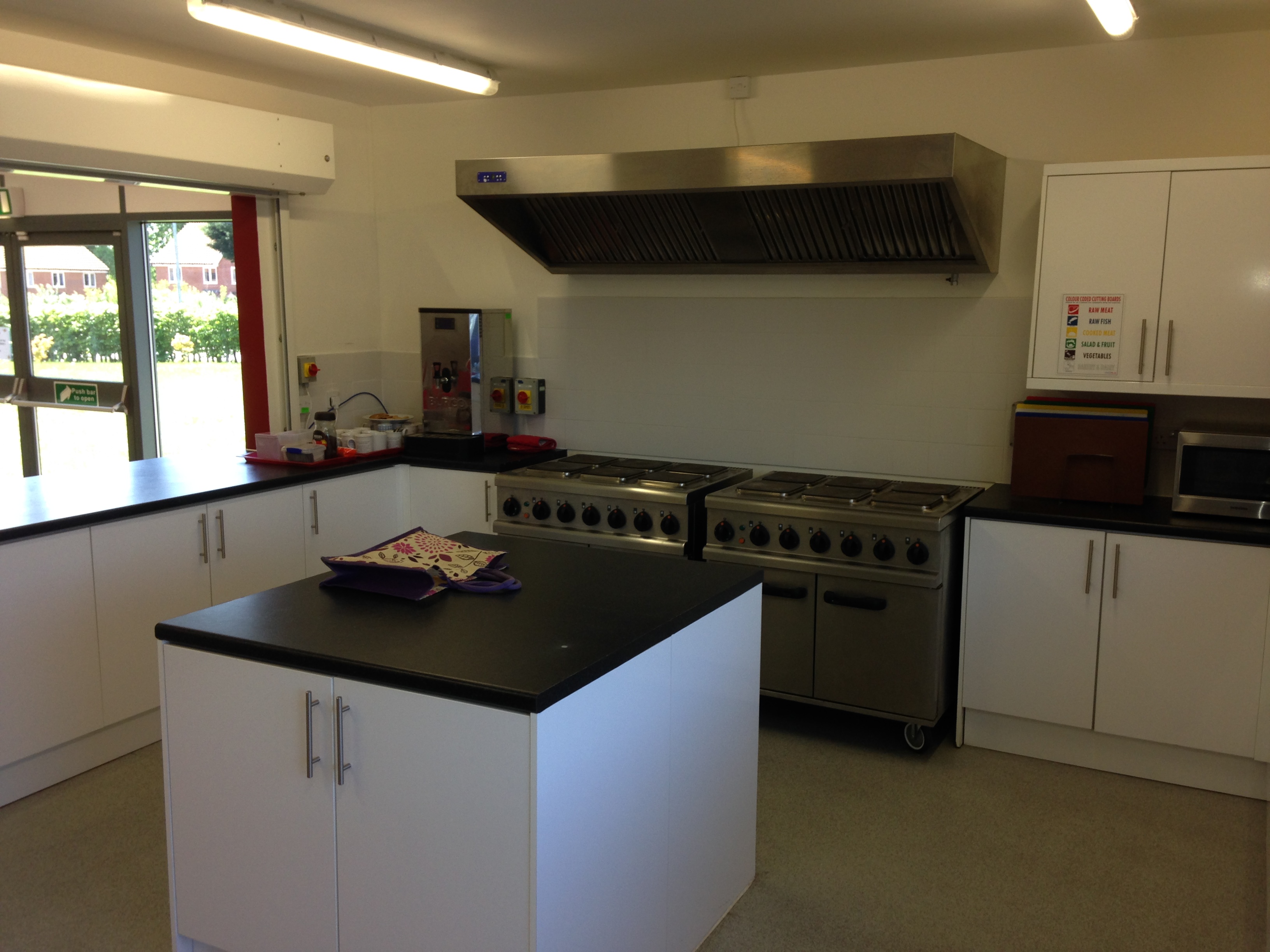 We have one large hall which will comfortably seat 220 people with a full size cinema screen, overhead projector and stereo speakers, or the hall can be split into four quadrants enabling hirers to have a smaller room or half the hall.
The whole hall has wi-fi and the added bonus of underfloor heating and comfort cooling. We also have a stage, stage lighting and microphones making us an ideal party venue in Cringleford.
We have changing rooms available for the use of hirers who may need them – such as exercise groups or performers.
Parties, meetings, conferences, wedding parties, dances, keep fit groups, The Willow Centre can accommodate your needs, whatever size room you require, whatever your needs.
Why not come and talk to us? Our friendly staff will happily show you around the building and discuss your requirements.

"We are very pleased with the centre, exactly what we were looking for" – National Trust Norfolk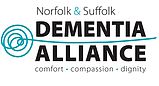 "Fantastic facilities and a very professional atmosphere and environment" – Norfolk & Suffolk Dementia Alliance
To contact us please use the form below. We aim to get back to you within 48 hours.